Lupo Burtscher is made up of a group of people who reflect on, examine and plan projects of design and visual communication for public and private space, as well as virtual, editorial, urban and exhibition space. The studio places itself as mediator between the client's ideas and contextual necessity, starting from the understanding that every line drawn is the origin of change.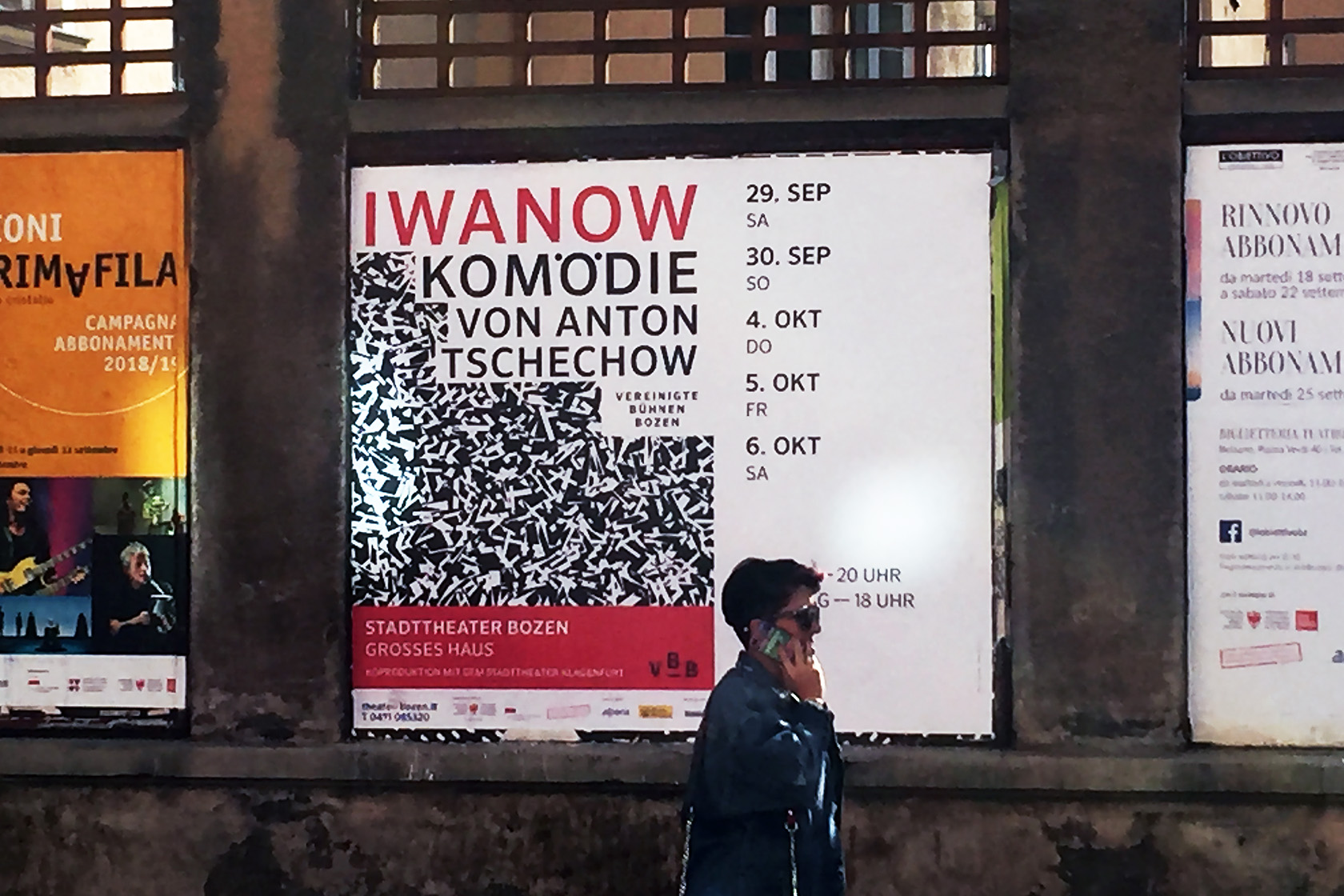 28 September 2018
Iwanow opens the Vereinigte Bühnen Bozen theatre season
On Saturday, September 29, the VBB season 2018-2019 will open with the premiere of Iwanow, comedy-drama by Anton Chekhov. The printed materials designed for Iwanow present the first application of the visual identity of the season. Each production is characterised by a different colour and a painting by the South Tyrolean artist Esther Stocker.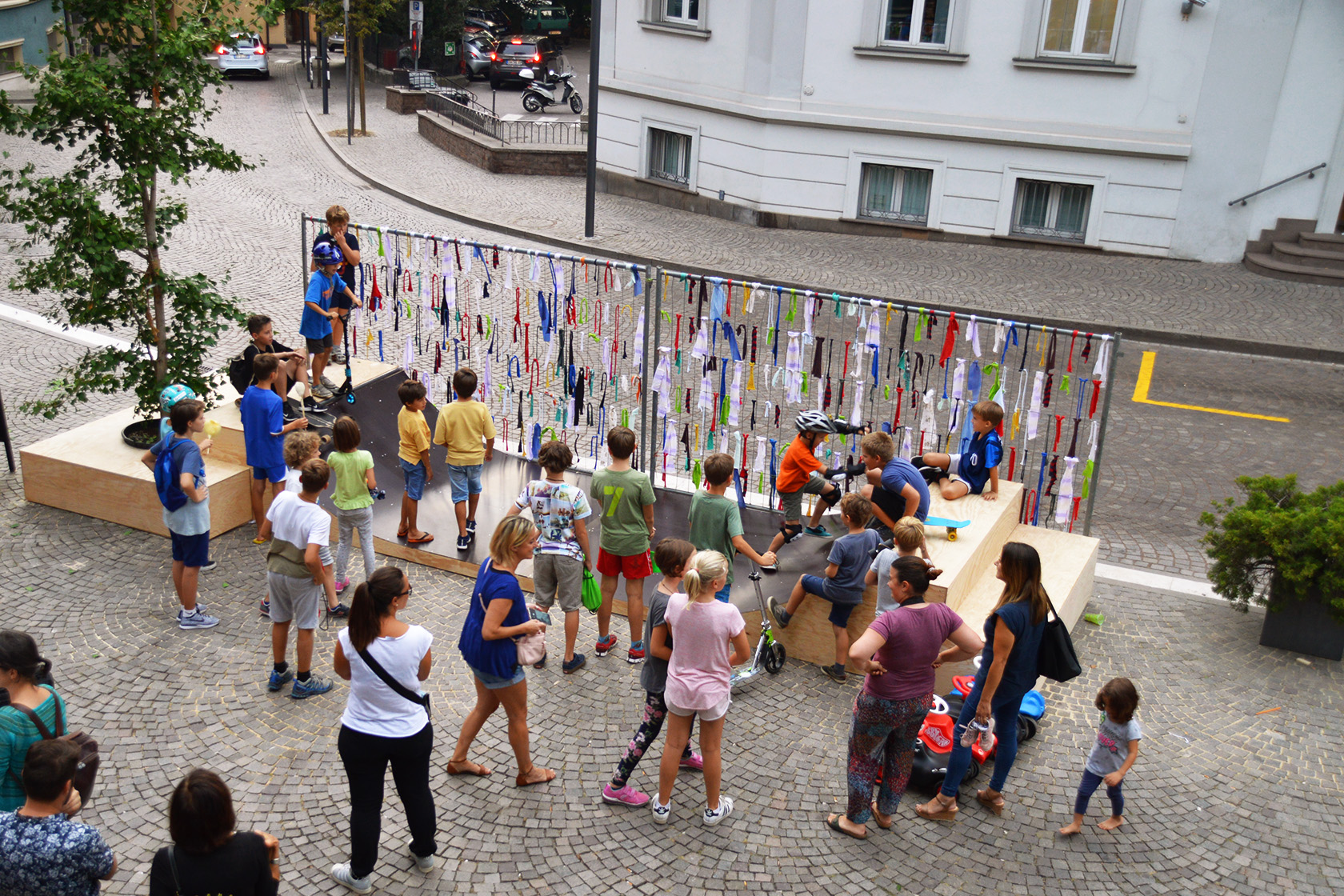 22 September 2018
A Skate ramp for Piazza Fontana / Brunnenplatz in Merano
As a part of the planning and execution team of Metamorphosis, in September Lupo Burtscher built a temporary skate ramp in Piazza Fontana / Brunnenplatz in Merano. Together with the young people of "Jugendtreff Obermais" and with two carpenters from Gambia and Guinea – residents of the refugee reception centre in Merano – the ramp was built on site in one week. The skate ramp will remain in Piazza Fontana / Brunnenplatz until the end of 2018, becoming thus a new meeting place for the neighborhood residents.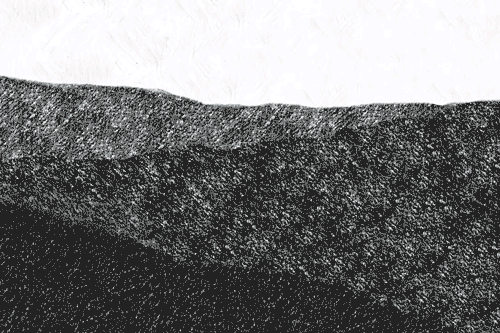 20 August 2018
Gegenwart, wann war das? Literaturtage Lana 2018
The 33rd edition of Literaturtage Lana opens its doors with the Chinese poet and Peace Prize of the German Book Trade winner Liao Yiwu. After being imprisoned in China for his poems, he flees to Berlin in 2011 and has been living there ever since. Other guests of this year's edition are Volker Braun, Iulian Tănase, Tomasz Różycki, Sergio Raimondi, Ulf Stolterfoht, Sonja vom Brocke, and an encounter in memory of the poet Thomas Brasch will take place. Like every year, Lupo Burtscher is glad to be responsible for the visual communication of the festival.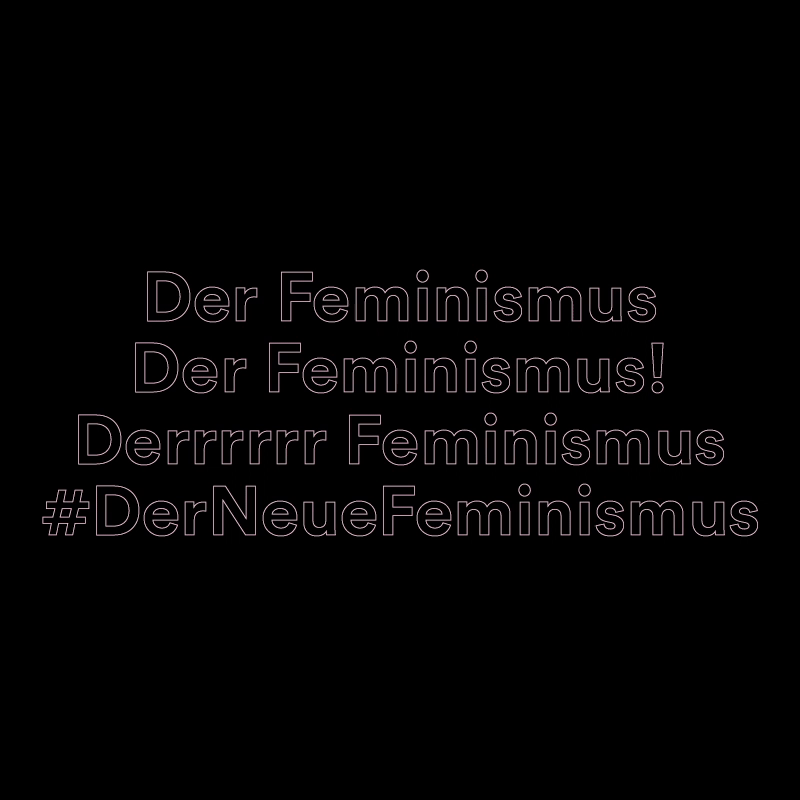 25 June 2018
summerschoolsuedtirol.eu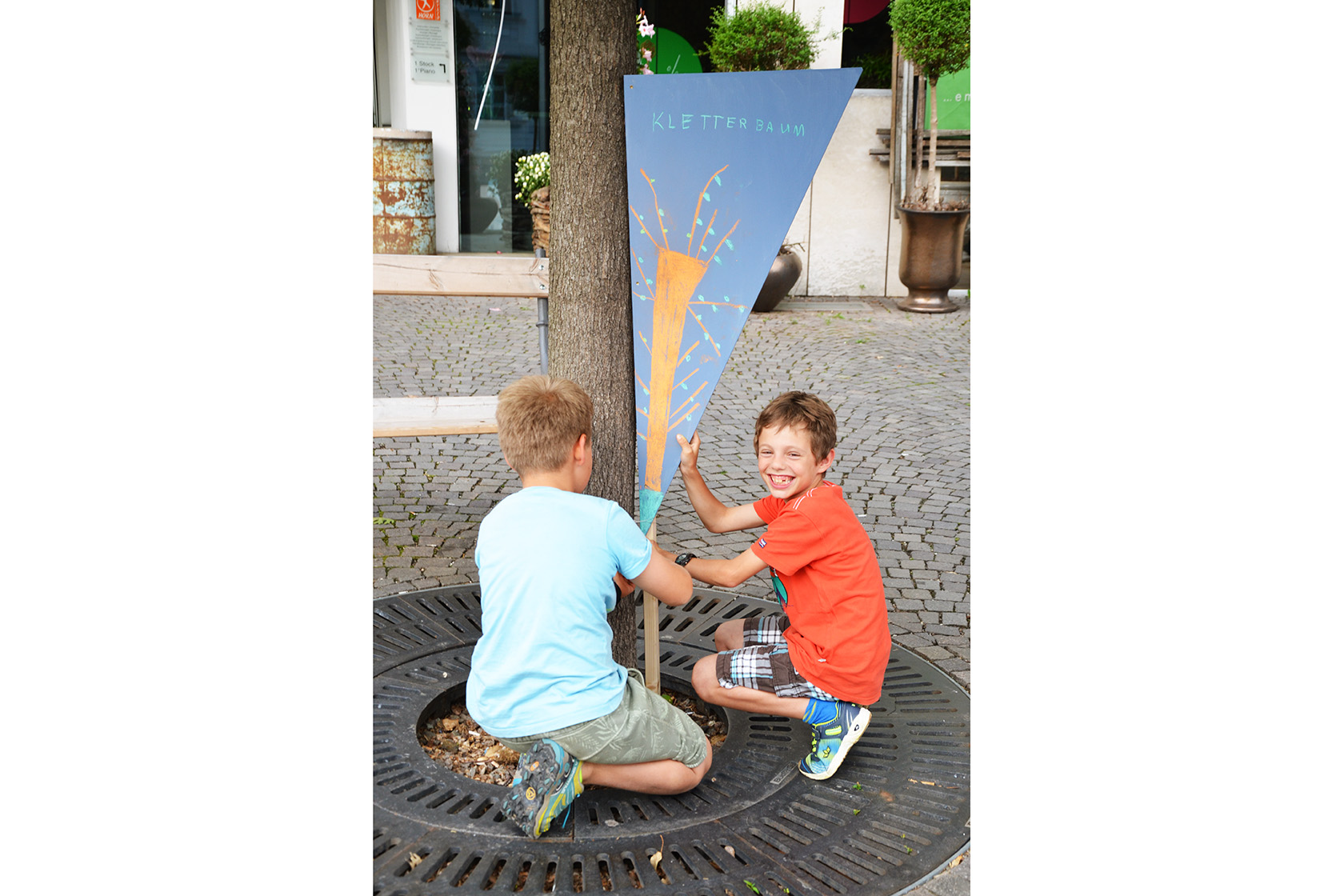 2 June 2018
A project for urban change and for the transformation of neighborhoods
Angelika Burtscher is since several weeks part of the project team of Metamorphosis Merano. Merano is one of the six cities which take part in the three year long EU-project. Metamorphosis starts from the premise that when a neighbourhood has many children on its public spaces, this is a major indicator that it is well designed as a sustainable neighbourhood. The word sustainability itself is already inseparably combined with children as it implicates "designed for the next generation".